About Power Transport
Power Transport was founded on a mission that we still adhere to today – service, integrity, and safety above all. With more than 100 years of combined transportation management experience, the Power Transport team is prepared to handle your truckload transportation needs.
Based in Memphis, Tennessee, Power Transport has dedicated lanes in the Southeast and Midwest United States and focuses on medium to short haul regional freight.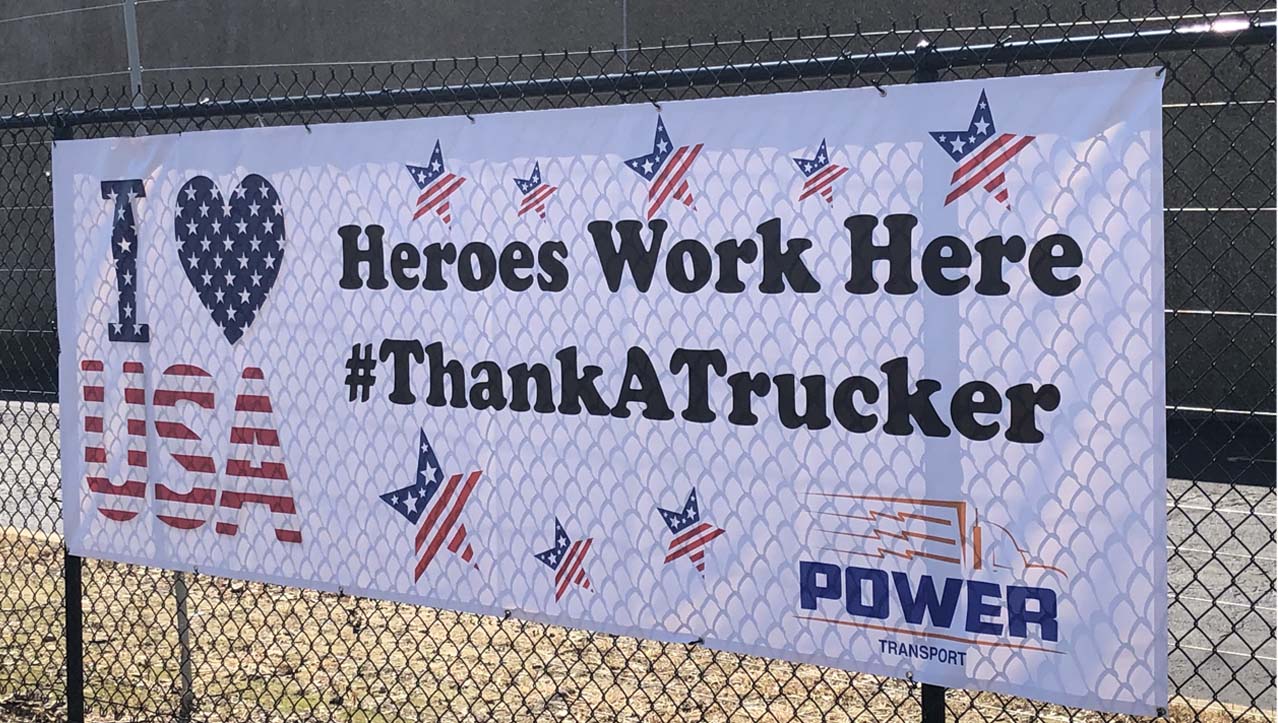 SERVICE × INTEGRITY × SAFETY
– Wichita, KS
– Des Monies, IA
– Madison, WI
– Oklahoma City, OK
– Tulsa, OK
– Savannah, GA
– Southbend, IN
– Tallahassee, FL
– Hebron, KY
– Milwaukee, WI
– Charleston, SC
– Kansas City, MO
– Indianapolis, IN
– Oklahoma City, OK
– Milwaukee, WI
– Charlotte, NC
– Greensboro, NC
– Raleigh, NC
– Memphis, TN*
*Home Office
Locations We Service
                                       – Greer, SC
                                       – West Columbia, SC
                                       – Spartanburg, SC
                                       – Mobile, AL
                                       – Chattanooga, TN
                                       – Nashville, TN
                                       – Charleston, TN
                                       – Cedar Rapids, IA
                                       – Dayton, OH
                                       – Campbellsville, KY
                                       – Wichita, KS
                                       – Des Monies, IA
                                       – Madison, WI
                                       – Oklahoma City, OK
                                       – Tulsa, OK
                                       – Savannah, GA
                                       – Southbend, IN
                                       – Tallahassee, FL
                                       – Hebron, KY
                                       – Milwaukee, WI
                                       – Charleston, SC
                                       – Kansas City, MO
                                       – Indianapolis, IN
                                       – Oklahoma City, OK
                                       – Milwaukee, WI
                                       – Charlotte, NC
                                       – Greensboro, NC
                                       – Raleigh, NC
                                       – Memphis, TN*
                                         *Home Office